The Trasformation of the University: Contributing to Integral Human Development
by Josep Gallifa Roca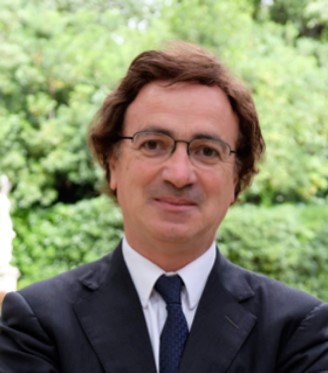 Full Professor of Psychology and Education, Director of the Department of Psychology, and Principal Investigator of the consolidated research group "Psychology, Person and Context" at Ramon Llull University. He was the Director of the Blanquerna School of Teachers Education; the first Dean of the Faculty of Psychology, Education and Sport Sciences; and the first General Secretary and Academic Vice-rector of Ramon Llull University. For these responsibilities, he received the "Gold Medal" of the Ramon Llull University. His areas of research are Higher Education and Integral Human Development, expressed in many research projects, scientific articles, books, lectures, direction of doctoral thesis, organization of conferences, and publication of press articles. He has five "sexenios" (6-year periods) evaluated positively by the CNEAI (National Commission for the Evaluation of the Research Activity). He obtained the Eisenhower Fellowship and studied the US Education and Higher Education systems.
We'll deliberate over the "Why", "What", and "How" of the transformation of the University.
"Why": We'll explore a general purpose or motivation for any transformation: the enhancement in the contribution to Integral Human Development. We'll present a model for that development.
"What": A second part will explore what it means to transform the University in terms of its recognized societal functions. We'll present a comprehensive model to rationalize and discuss any transformation. This model includes Teaching and Learning, Research, Organization and Values, and Mission.
"How": A third part will explore the not easy question of how can be approached the university transformation to respond to current challenges. We'll present some of the main results of a qualitative study developed cooperatively to deal with the complexity of that issue in today's troubles and dilemmas confronted globally by universities.